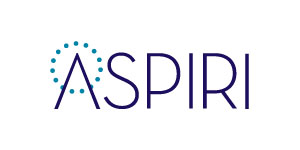 Aspiri
Each ASPIRI cut diamond is truly one-of-a-kind. Like a sculptor who sees beauty in a block of marble, our craftsmen study each raw diamond to determine if it has the potential to make the most beautiful and dramatic stone possible - one worthy of the ASPIRI name. Using a unique cutting technique, they produce a dazzling cushion brilliant cut diamond that catches the light from all angles. A fine quality halo setting creates a stunning effect, and enhances the beauty of this extraordinary diamond.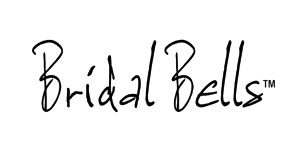 Bridal Bells
Our Bridal Bells collection is the natural way to show your love for each other. Our engagement rings are like the brilliance of a sunset captured in diamonds that shine like stars in the sky. Each band represents true love, eternal as the sunrise, in every day spent together. Bridal Bells. Inspired by nature, designed for love.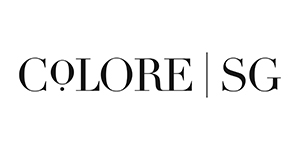 Colore | SG
Among the Colore | SG collections, you will find the finest examples of colored gemstones from around the world, set in sterling silver and sterling silver & 18k gold designs that enable you to express yourself through any occasion and throughout your life. Originally The Lorenzo Collection, Colore | SG presents our world of color where you can find your personal style. Explore our world of wonder, and share in the delight of rich color, luxurious beauty and accessible design.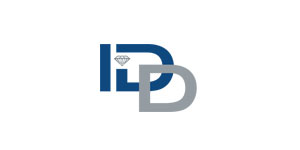 IDDeal Star
IDD is one of the largest and best diamond sources in the jewelry industry. Whether it is diamond stud earrings, diamond bracelets, or machine set diamond rings, IDD is known for providing customers with a great look at incredible prices. We are proud to carry the IDDeal Star collection, which features round brilliant cut diamonds surrounded by other round diamonds in each piece of jewelry. This provides the look of a larger single round diamond without any sacrifice to brilliance. IDDeal Star is perfect for those budget minded people, or those desiring a huge look at a fraction of the cost.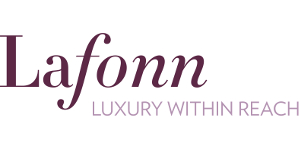 Lafonn
Lafonn offers extravagant handcrafted designs in sterling silver, handset with the world's finest simulated diamonds. Unsurpassed quality and dazzling perfection are the foundation of Lafonn's brilliance and fire. As a design house and manufacturer with over 30 years of experience in the art of fine jewelry, Lafonn is proud to offer our collection of couture sterling silver jewelry. The moment you touch and handle our jewelry, you will experience the difference. Lafonn products give the opportunity to own a beautiful, well made piece of jewelry at a price that is within reach.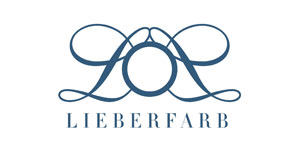 Lieberfarb
The name Lieberfarb has been synonymous with bridal ring jewelry for nearly a century. With this heritage comes a deep-rooted commitment to quality and service that is as much a part of the brand as its name. The company's mantra has stayed the same since it was founded in 1918 "Quality and Service" are the hallmark of the brand. Each wedding, anniversary and engagement ring is made in the USA and crafted with a level of uncompromising quality that makes it the perfect choice "for a love that lasts a lifetime."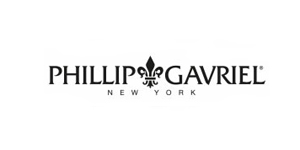 Phillip Gavriel
Literally born into the world of jewelry, Phillip Gabriel Maroof the designer behind Phillip Gavriel founded his collection after studying in Florence, Italy. The beauty and history of the Renaissance intensified his already developing design sensibility and became the catalyst in launching his passion. Every piece of jewelry in the collection tells a story and comes from the heart. The collections are inspired by an important part of Phillip himself, whether it be a place he has travelled to, or simply something beautiful he experienced. Crafted in gold, sterling silver and precious...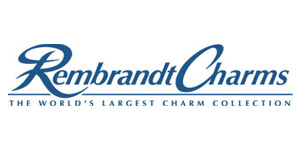 Rembrandt Charms
Rembrandt Charms is world-renowned for superb craftsmanship and a stunning collection featuring thousands of charm styles. Only Rembrandt has earned the title, The World's Largest Charm Collection by offering each charm style in five different precious metals: sterling silver, gold plate, 10k yellow gold, and 14k yellow and white gold. All Rembrandt products are backed by a Lifetime Warranty.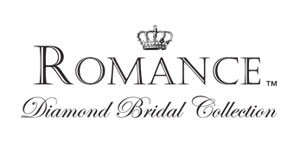 Romance Diamond
We are proud to introduce the Romance™ Bridal Collection. Our renowned designers present these inspired selections, created with stunning quality and relentless attention to every detail to ensure the quality of every diamond masterpiece. Each unique semi-mount bridal set is created in brilliant 18kt gold. Our Romance™ Petite Couture collection features bridal sets that include the center stone. All Petite Couture engagement rings with round centers feature the patented Romance diamond™ with 16 additional facets for maximum sparkle. So celebrate your timeless love w...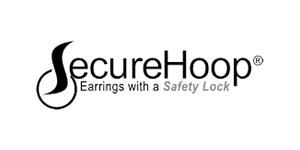 Secure Hoop
Secure Hoop earrings have a saftey lock. Secure Hoop earrings won't stick to sweaters, won't get lost while playing sports, or while sleeping. Secure Hoop earrings won't wash off, won't get lost while camping, or doing house work. Secure Hoop earrings are great for active children and active adults.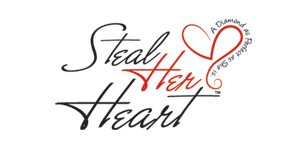 Steal Her Heart
Layne's Jewelry is Gonzales's exclusive dealer for the Steal Her Heart Collection, which is a new line of jewelry featuring some of the best cut diamonds in the world set in pendants, earrings, and rings in heart-shaped patterns. Each diamond is cut to triple zero perfection, because she's perfect for you.

Visit Layne's Jewelry in Gonzales and Steal her Heart like she stole yours.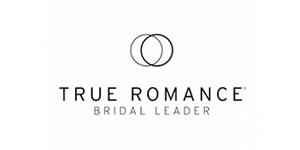 True Romance
True Romance is a collection of diamond bridal rings and affordable bridal jewelry that reflects classic American design. The strikingly unique pieces in this collection are enhanced by the quality and brilliance of True Romance's diamonds. The True Romance classic design philosophy has evolved to reflect the preferences of today's sophisticated bridal consumer, launching the collection to the forefront of the bridal market.